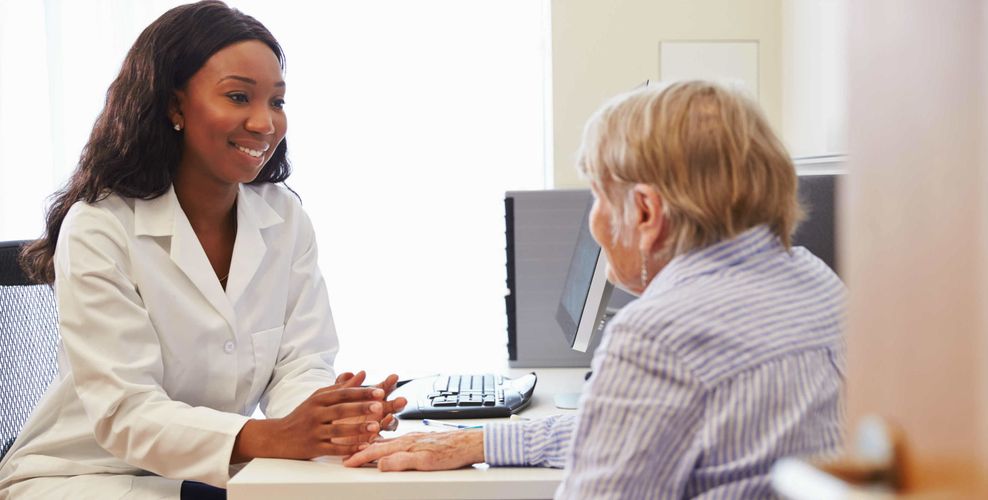 Who We Are
Baron Drugs is a specialty pharmacy located in Cranford, New Jersey, serving the community with high-quality products and services. You and your loved ones will be treated with the respect and dignity you deserve at our pharmacy. Because we treat our customers as a family, we put your overall health and well-being above all. Our friendly staff is dedicated to ensuring that you receive expert care on every visit. Stop by today and let Baron Drugs become part of your family.
Mission Statement
We aim to transform the lives of the customers we serve through budget-friendly products and services. Our experienced and knowledgeable pharmacists ensure quality customer service and provide seamless transactions.
Vision Statement
Our vision is to become the preferred pharmacy in the community we serve. We are committed to providing exceptional products and services to boost our customers' health and wellness. Our pharmacists are the right people to consult when it comes to your medical requirements. Tell us what you need, and we have it ready for you in real-time. Send us a message.